JEWISH EDUCATION IN MANCHESTER (JEM UK)
Developing Jewish culture & acceptance
*You will be directed to our PayPal donation page
Jewish Education in Manchester (JEM UK) services the North of England with seminars, courses, social events and more, enhancing Jewish awareness and identity at all ages across the Jewish spectrum.
Hi Rabbi Goodman, Thank you for your very inspiring and thought provoking Shiur.
Thank you Rabbi Goodman; the analogy with the pen has made a huge difference to my life, I've even written a prayer based on this concept. I am eternally grateful for the difference your Shiurim have made to my spiritual life
I just want you to know that your Shiur is one of my highlights of the week. I get great benefit from the Shiurim. Thank you!
I want you to know that I am really enjoying the Shiurim, and am gaining tremendously from them.
I think the information we're getting is amazing. Who know about this stuff? Should have known about it years ago. As for Rabbi Goodman!! A one off, very charismatic and he's so easy to listen to and learn from.
I'm thoroughly enjoying Rabbi Goodman and his teaching approach! I've learned so much in such a short space of time! Really hope the course continues!!
JEM UK is currently offering courses for philosophy Shiurim for Rabbonim & Mechanchim and a Ladies Philosophy Course. There is also a free set of Shirim available to listen to, Manchester Torah Way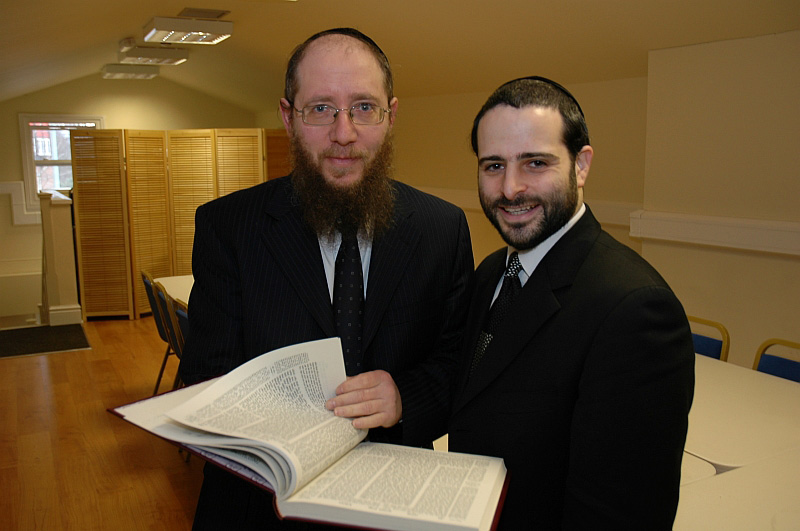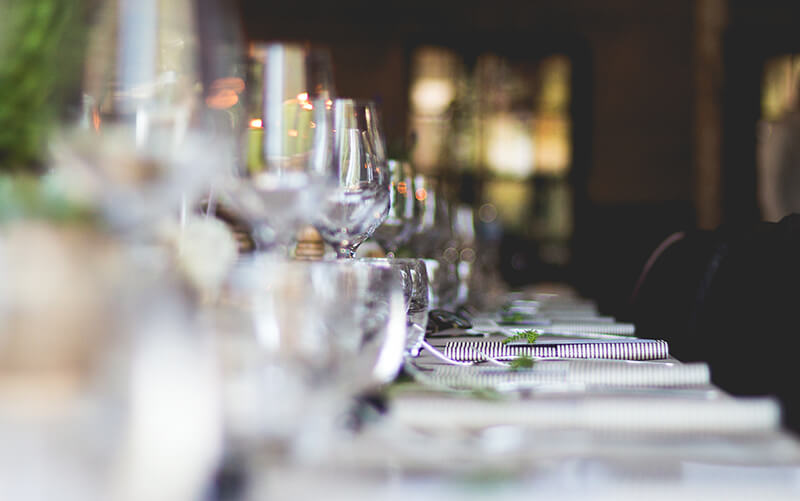 Join us at various events throughout the year. We strive to host, attend, and join several events a year.  
Helping to develop Jewish culture & acceptance
*You will be directed to our PayPal donation page